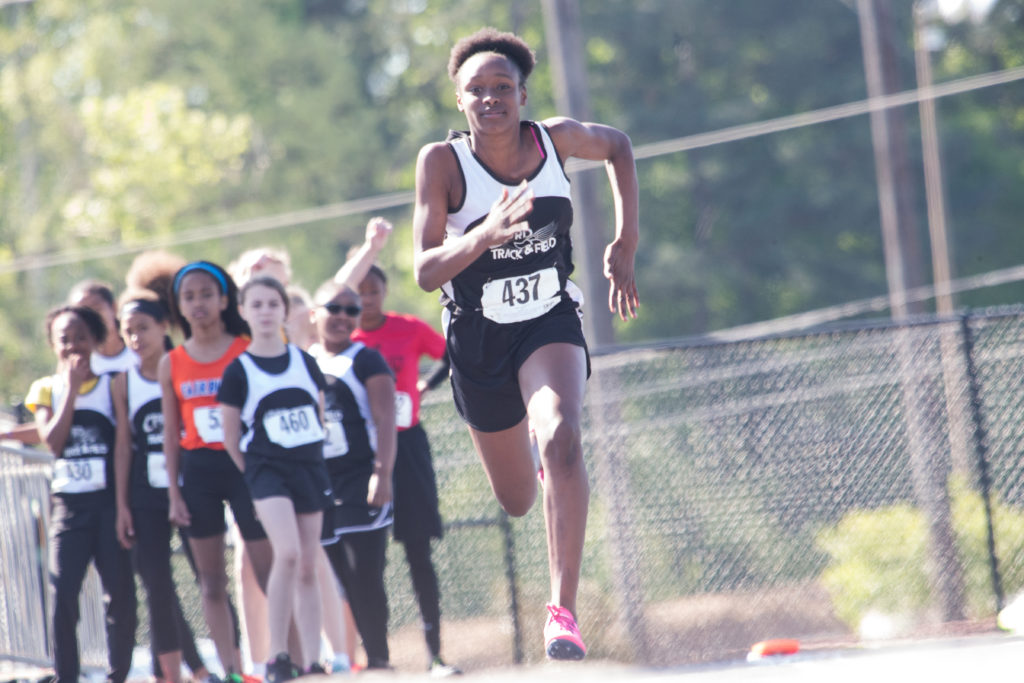 You can register your child online or by calling 770-832-1161.
Youth Recreation Football
Practices: Monday, Tuesday, & Thursday / 5:30-7pm / Beginning August 15
First Game: September 10
Ages: 7 – 10
Barry Carroll Field at Lakeshore Park
Registration Ends: July 29, 2022
Age Control Date: 7/8/9/10 (before September 1, 2022)
$65

Youth Middle School Football
Ages: Grades 6 and 7
6th Grade Football will play in the GMSA League. You must be enrolled in Carrollton City Schools and have a physical on file.
Registration Ends: July 1, 2022
Age Control Date: 7/8/9/10 (before September 1, 2022)
$100

Youth Flag Football
Tuesday and Thursday
Ages: 5 – 7
Athletes will learn the basic skills of football, team work, and good sportsmanship. Each team is coached by volunteers. Practices and games will be held Tuesday and Thursday evenings.
Registration: April 19 – August 11
$65

Tennis Workshops
Saturday / Ages: 10 – 16, 12 – 1pm
Saturday / Ages: 5-9, 10 – 11am

Lakeshore Park Tennis Courts
These workshops are for beginners and intermediate players to learn serves, swings and other fundamentals of the game. For more information, contact Dottee Morton at 770.834.1127. Instructors: Barrett Connolly (Ages: 10 – 16) and Reisha North (Ages 5 – 9)
Cost: $40 per month
If you have any questions about the Girls Volleyball program, please contact Monica Craig at 770.832.2495 or mcraig@carrollton-ga.gov
Fall Girls Volleyball
Practices: Monday, Tuesday and Thursday Nights
Season: August 22 – October 31, 2022
Ages: 9 – 14
East Carrollton Park
Come join us and learn the basics of this ever-popular sport. Players must provide black volleyball spandex or black athletic shorts, black knee pads, and a good pair of tennis shoes. GRPA State Tournament will be in November for those who make the All-Star Team.
Ages Groups: 10U,12U and 14U
Registration Deadline: August 19, 2022
Cost: $65
Fall Softball
Ages: 8U (Coach Pitch), 10U, 12U (Kid Pitch)
Learn the game of softball in a controlled, competitive and fun environment. Practices and home games will be played at East Carrollton. Away games will be played around Carroll County. Must provide your own pants, belt, batting helmet, socks, glove, rubber cleats. A jersey and hat will be provided.
Registration Deadline: TBD
Season Starts: September 12 or 19
Cost: $65
Youth Basketball
Registration Opens: October 2022
Practices: TBA
Games: TBA
Ages: 5-12
Learn fundamentals of the game like how to dribble, pass and shoot and offensive and defensive strategies while working as a team in an eight-game season. Each participant receives a game jersey. Boys' and girls' practices will take place at East Carrollton Gym. Girls play in the West Georgia Basketball League with half of their games played at East Carrollton and boys' games are played at East Carrollton Gym.Teams are coached by volunteers. Parents interested in coaching or who need more information contact Hunter James or Peter Trent at 770-832-1161 or ptrent@carrollton-ga.gov.
Age Divisions:
5-12 6U Co-Ed (Ages as of November 1)
7-8 Boys & Girls, 9-10 Boys & Girls, 11-12 Boys & Girls (Ages as of September 1)
Registration Opens: October 2022
Cost: TBA
Spring Youth Boys/Girls Lacrosse
IN PROGRESS
Next Session Registration Opens: July 2022
Ages: 7 – 10
Castle Playground Soccer Fields
Games (tentatively) will start March 5-6. Each team will have 8-10 games during the season. Teams play either home/home games or Jamboree style (TBD) within the Metro Atlanta area. All games and practices should conclude by the first or second week of May, 2022, depending on the final game schedule provided.

Practice: One or two days per week, depending on field space availability.

Equipment: Boys must provide their own stick, helmet, gloves, mouth guard, shoulder pads and rubber cleats. Optional: rib pads and arm pads. Girls must provide their own stick and mouth guard. Optional: Lacrosse-specific goggles and gloves.
www.usalacrosse.com/sites/default/files/documents/Safety/USAL-equipment-guide-low.pdf

Volunteers are a crucial part of our program. Volunteer coaches to be certified through US Lacrosse, 100% cost reimbursed through MAYLA. If you have any interest in being a head coach or assistant coach, please indicate that you wish to volunteer at the time of registration by contacting ptrent@carrollton-ga.gov or by calling (770)832-7045. It is CPRD's policy that all volunteers must submit and pass
a criminal background check and be Darkness to Light certified, paid for by the City of Carrollton.

Links:
USA Lacrosse https://www.usalacrosse.com/youth-lacrosse
MAYLA League Affiliation Metro Atlanta Youth Lacrosse Association http://maylalax.com/

Age Eligibility: After 9/1/13 (8u) & After 9/1/11 (10u)
Cost: TBA (Cost Includes game jersey & game shorts and 1-year US Lacrosse Membership)
Fall Baseball
Dates and Times TBA
Ages: 7-10, 6u (Tee Ball), 8u, 10u (Machine Pitch)
T-Ball: An experience grounded in fun and fundamentals.
Pitching Machine: Learning and playing the game while enhancing knowledge of the game.
Website: Carrollton Rec | Mysite (canessoutheast.com)
Registration Deadline: TBA
Fees: 65
For more information please contact, Ora Chism at 770.832.2495 or ochism@carrollton-ga.gov.
Cross Country
Ages: 6 – 18
Registration Deadline: August 19, 2022
Costs: $65
Fall Rec Soccer
Ages: 3 – 14
East Carrollton Recreation Center
Registration Deadline: July 31
Costs: Vary by age divisions
Register at georgiastorm.com
GGLeagues Esports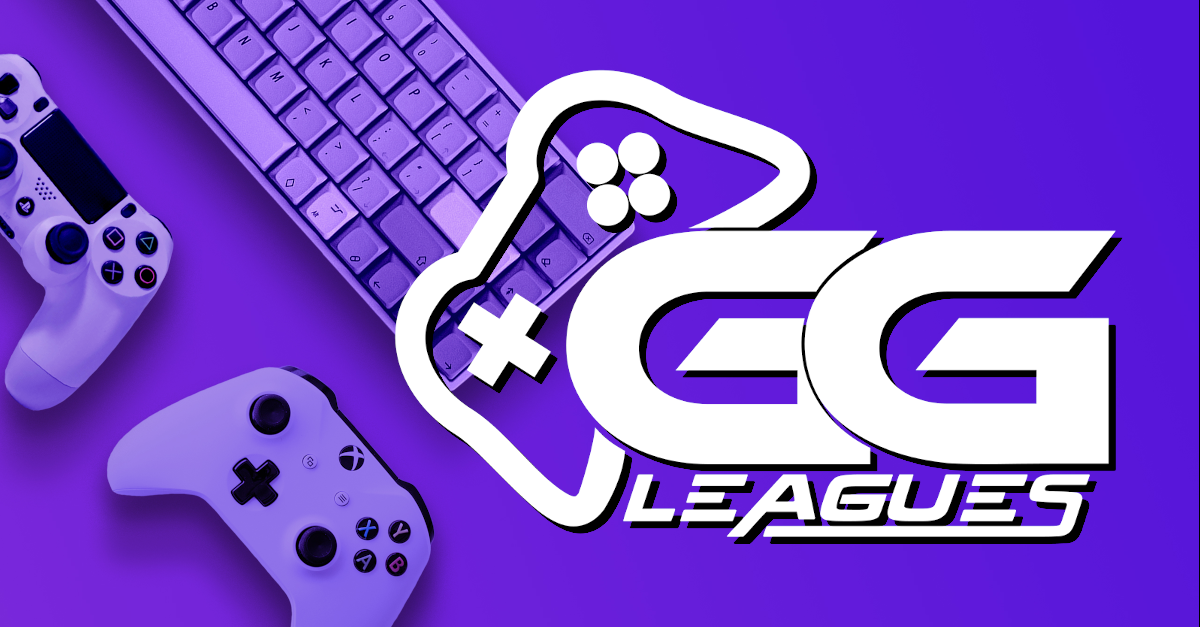 This is an online gaming league for youth to play from home. You can register for as many games as you like, choosing from MADDEN21, ROCKET LEAGUE, FORTNITE, SUPER SMASH BROS.
Contact: Dottee Morton at dmorton@carrollton-ga.gov
Ages: 8+
Weekly / Evenings (Times may vary)
Registration Deadline: TBA
$30