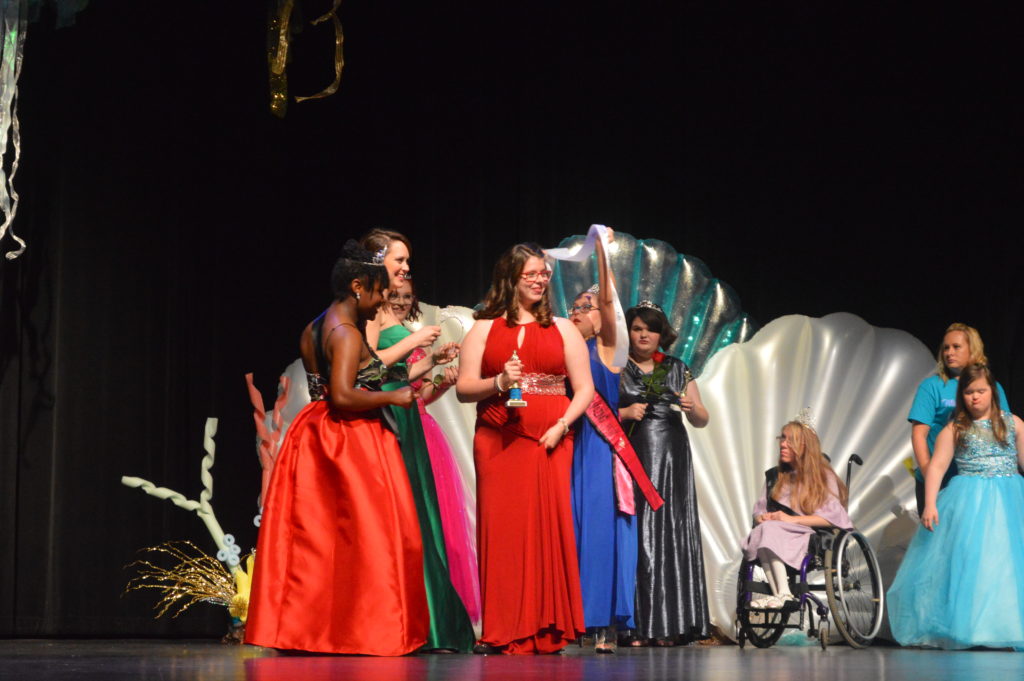 The following programs are offered to children and adults who have an intellectual disability. Students from self-contained special education classes or adults who have already graduated form special education classes are eligible to participate in all CPRD therapeutic programs.
Local Special Olympics Track Meet
March 21 / 10am
Carrollton High School
Students in self-contained classes from Carrollton City Schools and Carroll County Schools will compete in track and field events. The day will begin with a parade of athletes and torch run. Each participant may compete in two events. Teachers will register students for the track meet.
State Special Olympics –– Summer Games 2023
May 19 – 21
Ages: 8+
Emory University
Athletes will practice once a week for eight weeks prior to attending a State Games trip. Attendance is mandatory. Each athlete must have an up-to-date Special Olympics medical on file with local coordinator and Carrollton Parks and Rec release and waiver. Athletes may be asked not to travel their first time with the program. If you have any questions, please contact Candace at 770-834-1127 or ccline@carrollton-ga.gov.
Summer 2023 Special Olympics Games Practices
March 22 – May 17
Ages 8+
East Carrollton Recreation Center
Athletes will practice skills needed to compete at the state level in the Special Olympics. Sports offered are soccer, flag football, volleyball and cheerleading.
Volleyball Masters Level – Ages 22+
Wednesday / 2:30-3:30pm
East Carrollton Recreation Center
Soccer – Ages 8 – 14
Wednesday / 5 – 6pm
East Carrollton Soccer Field
Flag Football – Ages 14+
Wednesday / 5 – 6pm
East Carrollton Soccer Field
Cheerleading – Ages 8+
Wednesday / 6 – 7pm
East Carrollton Cheerleading Gym
Valentine's Day Dance
February 1 / 6:30 – 8:30pm
WPA Center
Our annual Valentine's Day Dance will be held at the WPA Center. Participants from all special education classes, Carroll County Training Center and anyone else registered with Carrollton Therapeutics are welcome. Snacks and drinks will be served. Door prizes will be given.
Night to Shine
February 10 / 5:30-9pm
City Station
Night to Shine is a special needs prom sponsored by the Tim Tebow Foundation. Come enjoy a meal and dance the night away with friends, new and old. Parents are invited, too! While your child enjoys prom, join other parents for entertainment and dinner.
Register online at www.sohillscc.com/nighttoshine
Call Candace at 770-834-1127 with questions or help registering.