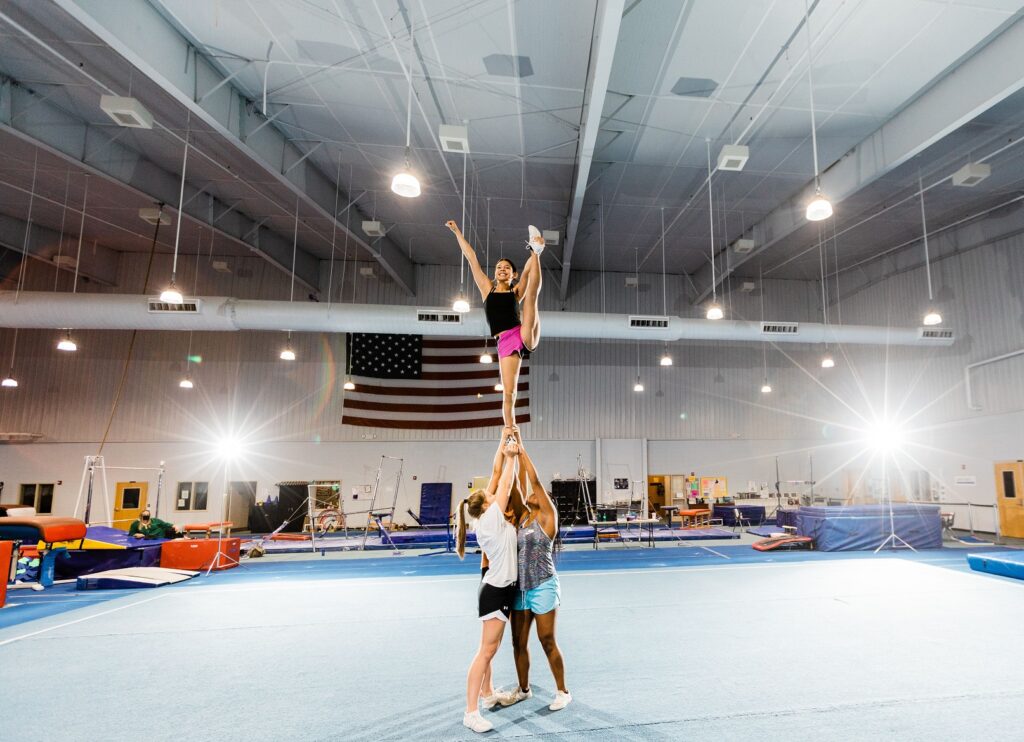 We're proud to be one of the smallest departments in the nation to be recognized as a Nationally Accredited Parks and Recreation Department. We have experienced professionals on our staff and a dedicated network of volunteers. Our programs are safe, affordable and fun! We invite you to check out the many ways you can stay active and healthy with us.
---
Contact us for more info or to register by phone.
Call 770-832-1161 Monday-Friday, 8:30am-5pm.